An Expert Service Center that is Worth a Short Drive from the Metro East Area
If you have ever brought your vehicle to a reliable mechanic in the Sunset Hills, you know what a difference it makes. Once you have established a trusting relationship with a garage or mechanic, you may find that your vehicle stays in better shape since you can have your car maintenance without worrying about overcharging and low-quality work. 
At Sunset Hills Subaru, we strive to build trust between Kirkwood drivers and our skilled technicians. Not only do we offer reasonable prices for our services, but we also provide an experience that few others can. With a cutting-edge service facility and advanced equipment, we can ensure a high degree of quality as well as quicker servicing than the average repair shop in the St. Louis area.
While it's well-known that regular maintenance and servicing is the only way to keep your vehicle in peak condition, we understand that it's not always easy to bring in your car for the service it needs. First, you have to find the time, which is never as easy as it should be. Then, you need to find a facility that offers high-quality work. And finally, you feel that you have been charged a fair price.
We respect that you have a busy schedule, and that's why we not only make it easy to schedule a service appointment online, but we also cut down on your wait time by offering expert service. When you bring your Subaru model to us, you can feel confident that you will get high-quality service while also having a short visit, thanks to our factory-trained technicians.
Service Center Amenities Include:
Free Wi-Fi
Spacious Customer Lounge
Soda/Beverage Bar
Kids Play Room
Loaner Vehicles
Complimentary Car Wash with Completed Service
Hours
Monday

7:00 AM - 6:00 PM

Tuesday

7:00 AM - 6:00 PM

Wednesday

7:00 AM - 6:00 PM

Thursday

7:00 AM - 6:00 PM

Friday

7:00 AM - 6:00 PM

Saturday

8:00 AM - 4:00 PM

Sunday

Closed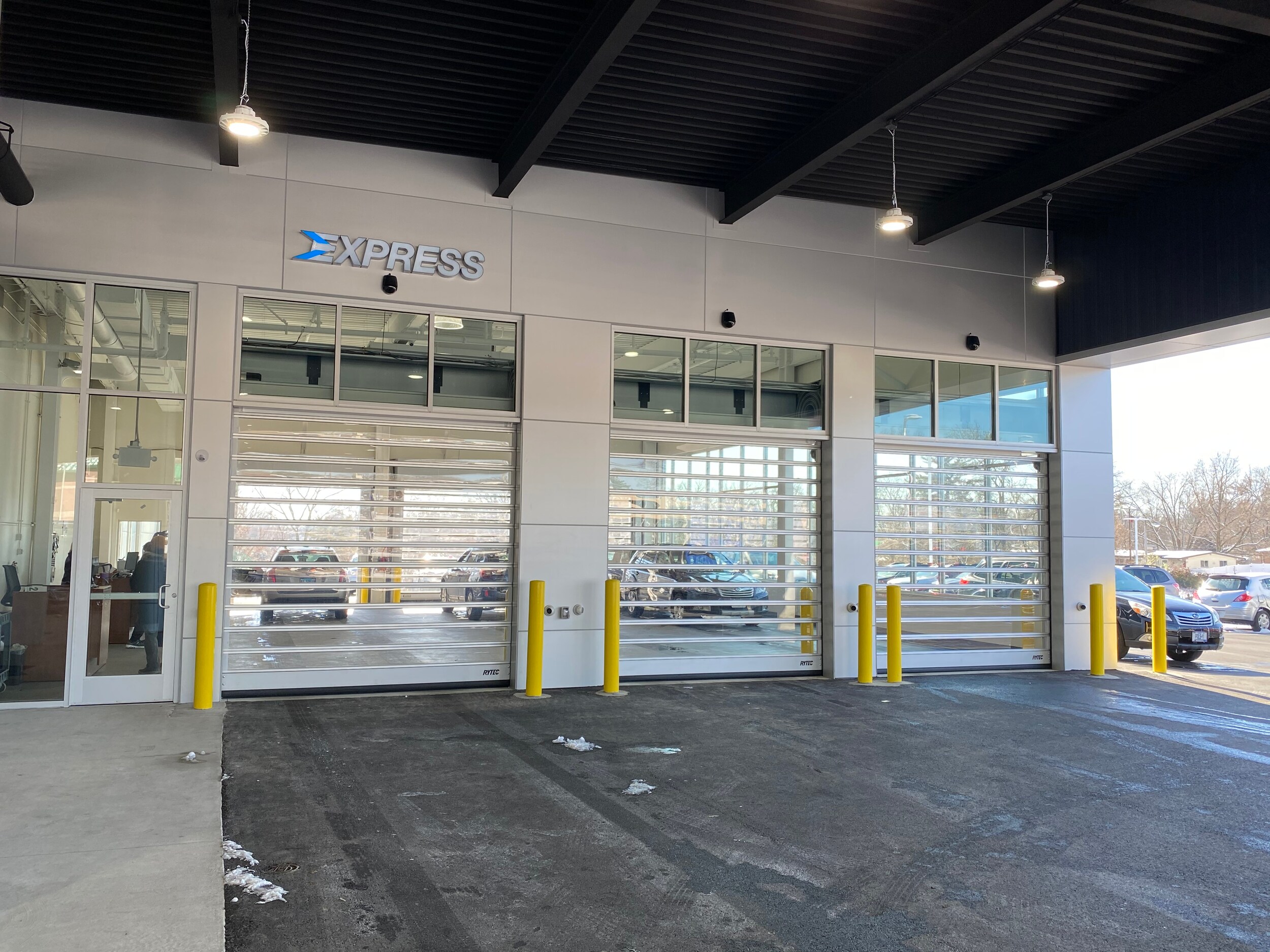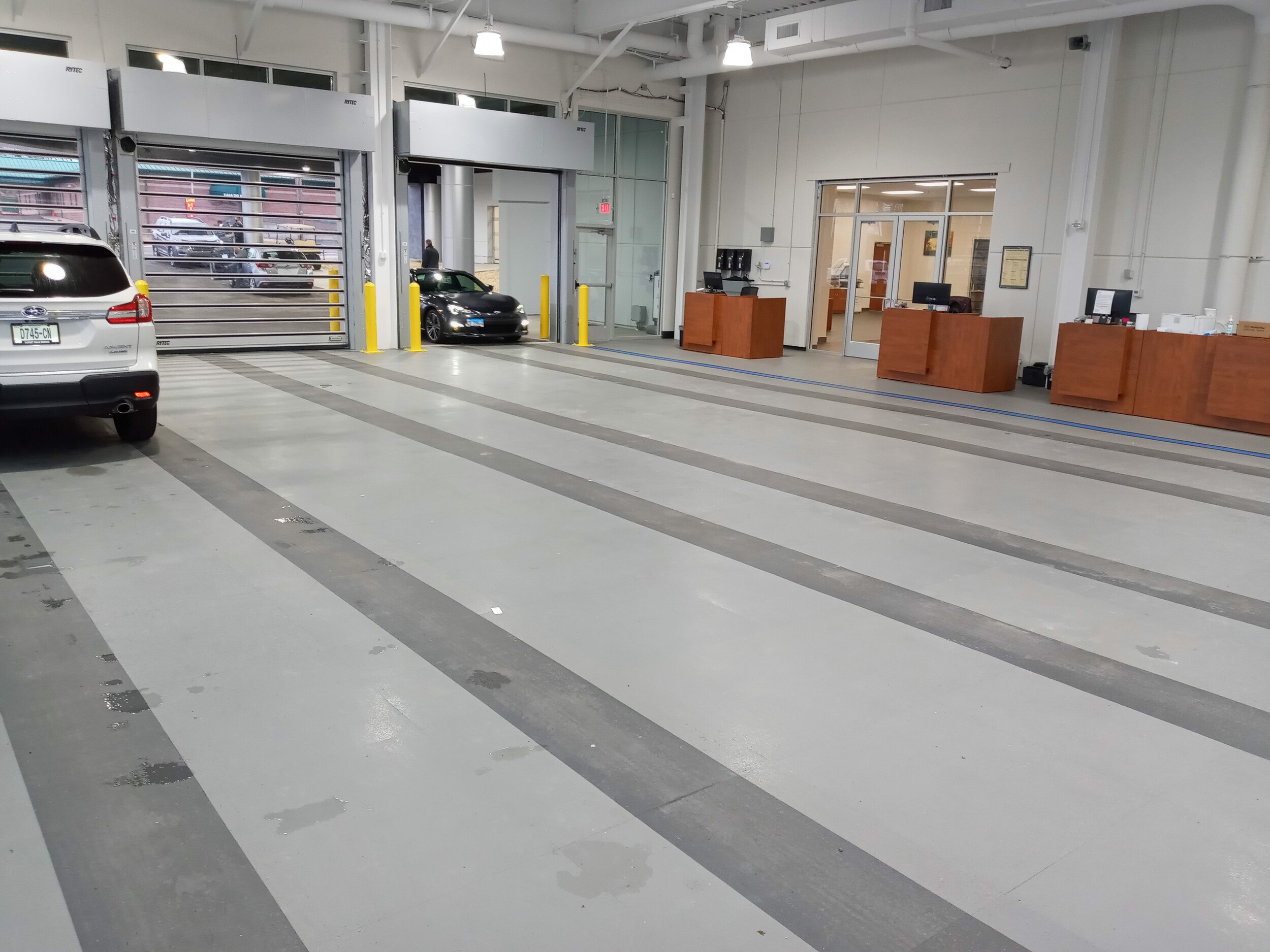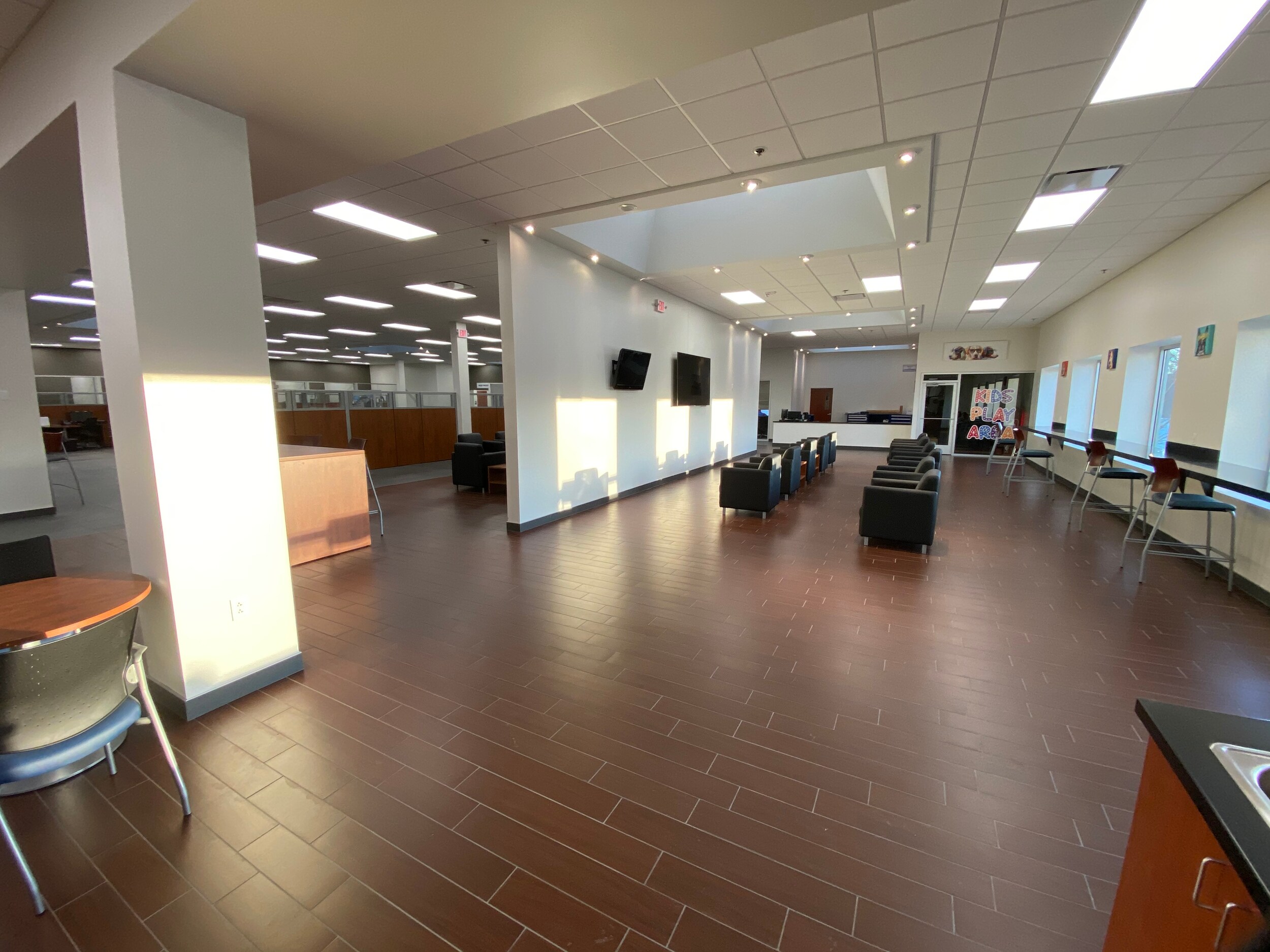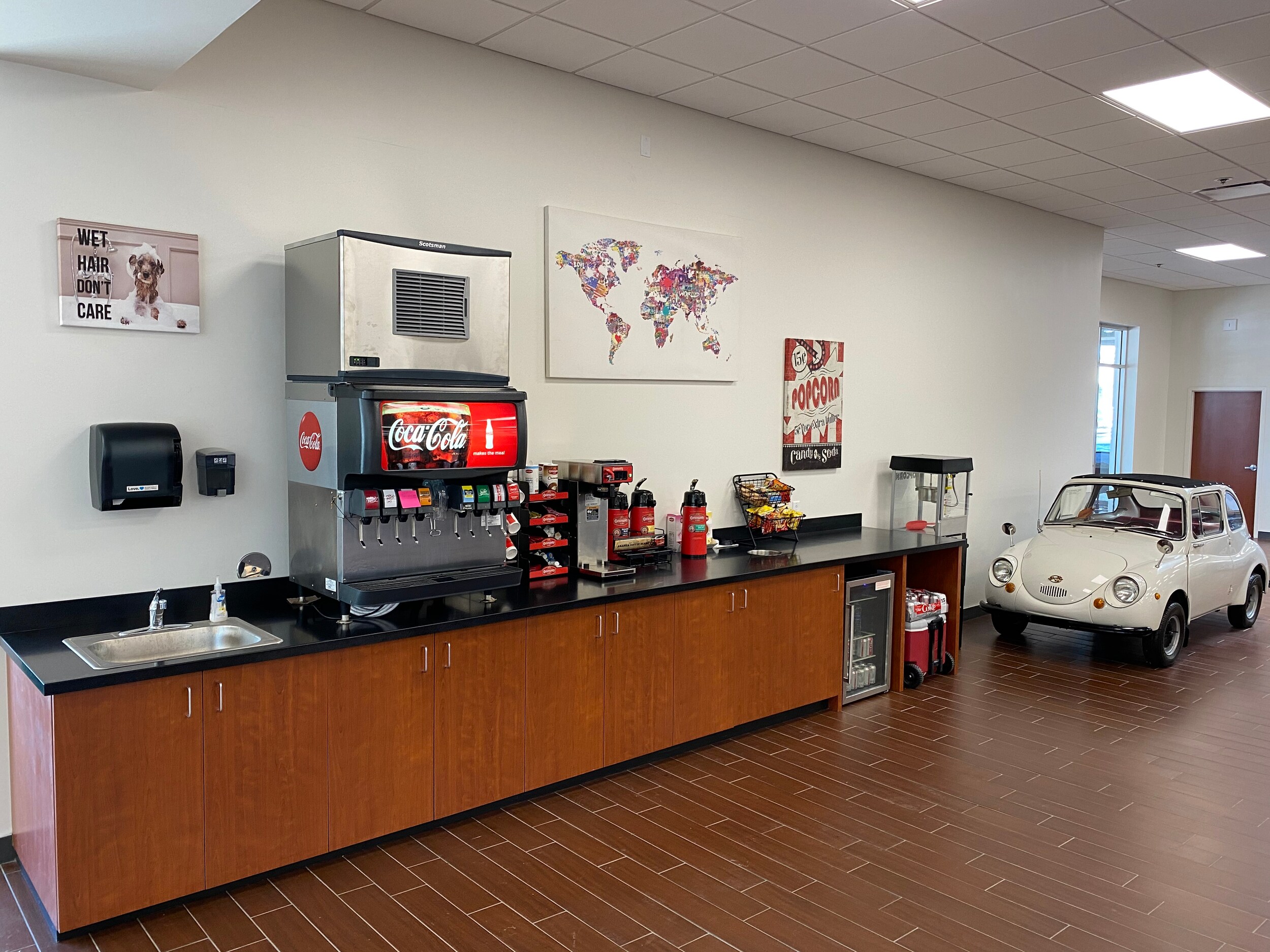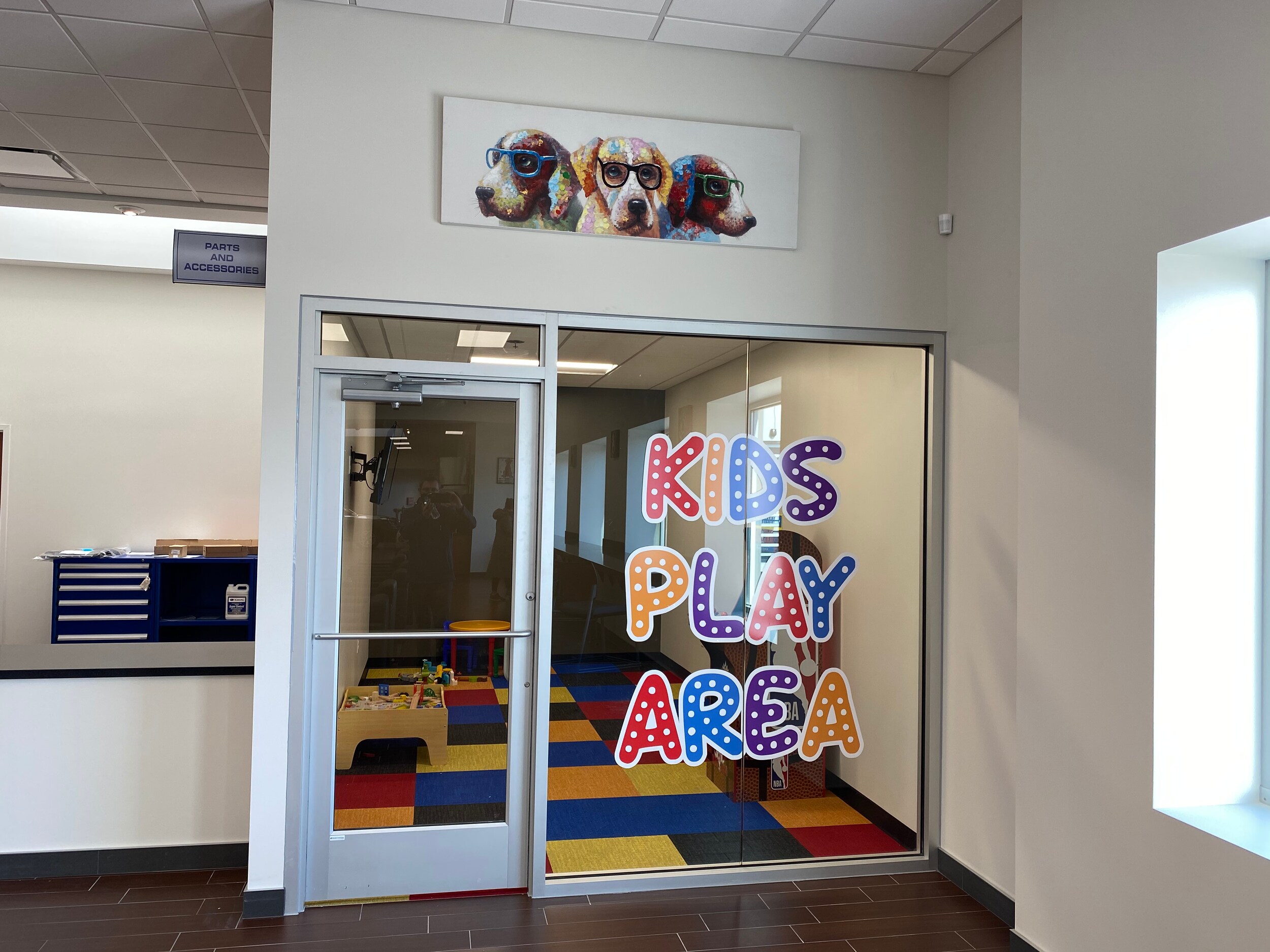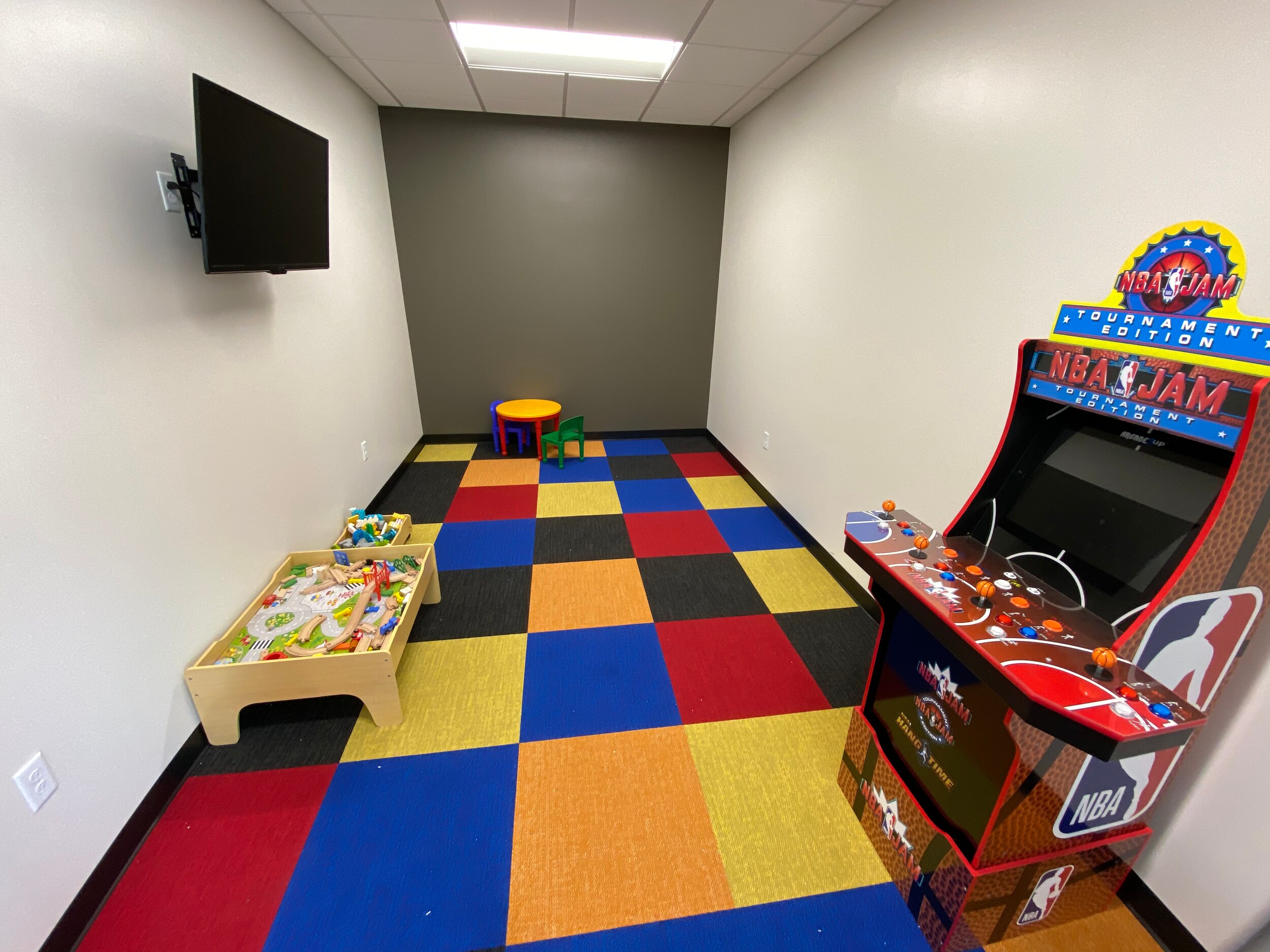 Our factory trained teams have hands-on experience working on both the earlier models and the latest releases. With their knowledge of the Subaru models and servicing, they are dedicated to providing your vehicle with a high degree of precision and care. By using the latest equipment and their training, they can quickly service your Subaru and get you back out on the road before you know it.
The other advantage of bringing in your Subaru model to us is that you will receive a free Multi-Point Inspection with your visit. By accurately diagnosing the condition of your car, you can be aware of what service an repairs that you need before they become an issue because we believe that working proactively is the best way to take care of your car.
Imagine ordering a part from at your local garage, but when you bring it in for replacing, the mechanic tells you that it doesn't fit. All too often people order parts from third-parties only to discover that the part either doesn't fit or is poor quality.
Luckily for you, we offer genuine Subaru parts for our Sunset Hills customers so that you can drive with confidence knowing that you have factory-quality replacement parts. Finding the right part at the right price the first time around saves you time and money that you might be spending on waiting for another replacement or the damage caused by a faulty part.
When you decide to take advantage of our service center, you will find that you not only have a team of technicians that you can trust to give you a fair price and high-quality service, but you will also discover a level of convenience and ease that can't be found elsewhere.
Come to our location in Sunset Hills to discover all the advantages of bringing your vehicle to a state-of-the-art service center. Our expert technicians are ready to demonstrate their passion for detail-oriented work and speedy service. Schedule an appointment today to see the difference!
Sunset Hills Subaru
10100 Watson Rd, Sunset Hills, MO, 63127
(314) 968-5167